Get Family PR For Canada From Punjab
Best immigration service Providers the immigration lounge the experts that provide services such applying for Family PR in Canada From Punjab.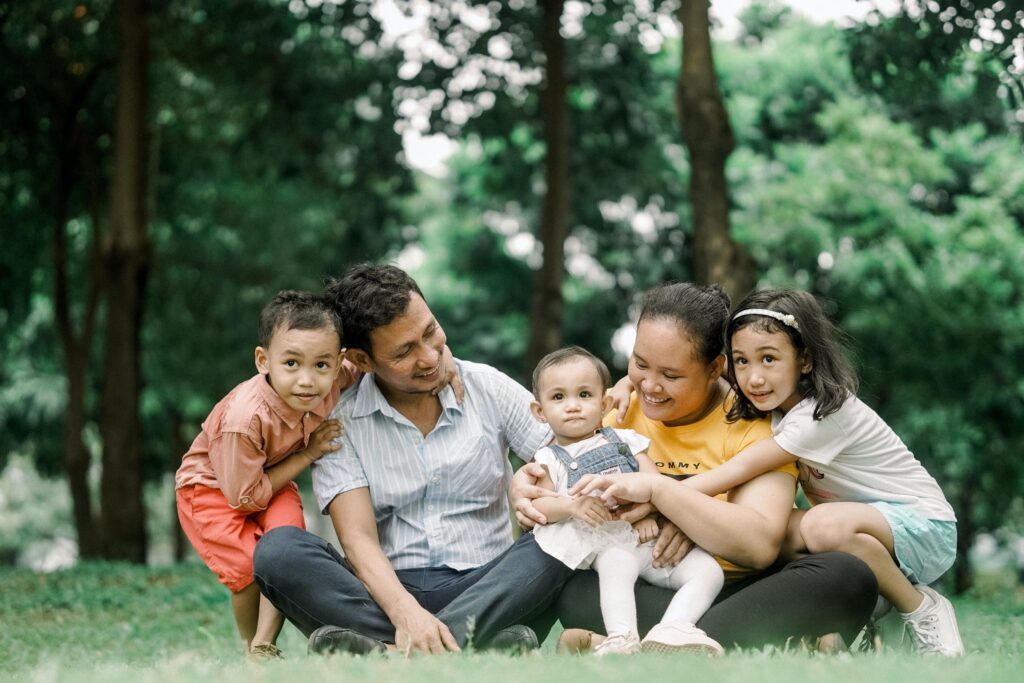 Update on Family Class Sponsorship and Coronavirus:
Canada is still accepting and processing family sponsorship applications.
Family class immigration has been the least affected by the travel restrictions.

Immediate family members of citizens and permanent residents are still allowed to enter the country, spousal and common-law sponsorship applications are being processed as usual, with IRCC allowing some flexibility in submitting incomplete applications.
If you're traveling by air, you need to follow all airline requirements and pass a health check conducted by airlines before you're allowed to board your flight. Anyone who shows symptoms of COVID-19 will not be allowed to enter Canada by air.
When you arrive in Canada, they will assess your health before you leave the port of entry. You must have a plan to quarantine for 14 days when you arrive in Canada. This is mandatory, even if you have no symptoms. If you don't have a plan, you should not travel to Canada.
Only people who provide essential services, for example, truck drivers who regularly cross the border to maintain the flow of goods, are exempt from the quarantine requirements.
For more updates on the Coronavirus, visit our page on the impact the Coronavirus has had on Canadian immigration.
What is Family Class Sponsorship?
Your relatives can live, study and work in Canada if they become permanent residents of Canada. You can sponsor certain relatives to come to Canada if you're at least 18 years old and a:
Canadian citizen or,

person registered in Canada as an Indian under the Canadian Indian Act or,

permanent resident of Canada