"The Immigration Lounge" is a Canada based Study & Immigration Services consultancy. We provide expert advice & guidance at each stage of your immigration process. We are globally recognized as most promising and fastest growing Education & Immigration consultancy with clients, availing services from across countries such as Dubai, Qatar, South Africa, India, Nepal & Sri Lanka.
Licenses & Accreditations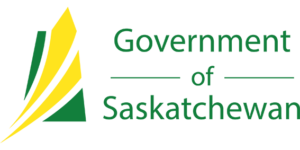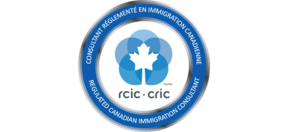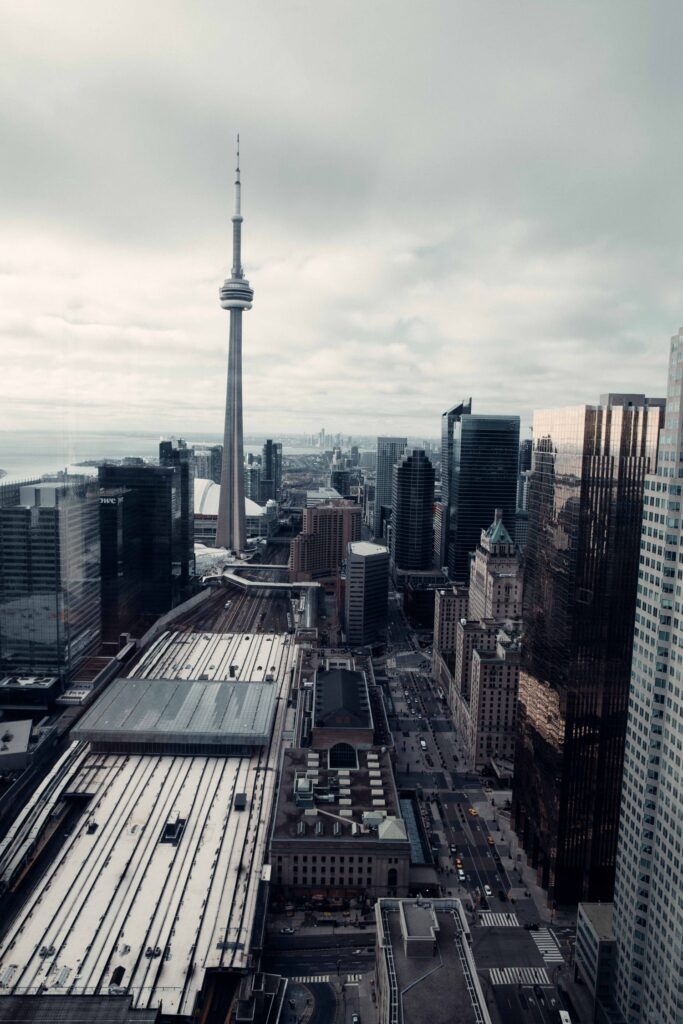 A Place that helps fulfill your Canadian Dream
Established in 2017, The Immigration Lounge Visa Services (TILVS) is a full service immigration firm specializing in the Canadian Immigration matters. We are licensed and regulated by "Immigration Consultants of Canada Regulatory Council (ICCRC – R523199)" in Canada as well as approved and licensed under Punjab Government (India) legislations and rules. We offer immigration services to clients outside and inside Canada and who wish to visit/work/study in Canada temporarily or would like to make Canada their permanent home.
A wide array of Immigration Services available at The Immigration Lounge
A wide variety of services which we presently offer to our clients includes: Canadian Permanent Residence applications, Student Services such as Application to University/Colleges & Visa Application, Visitor Visa Application, Work Permit Application, Family Class Sponsorship Application, Citizenship Application, PR Card Renewal Applications.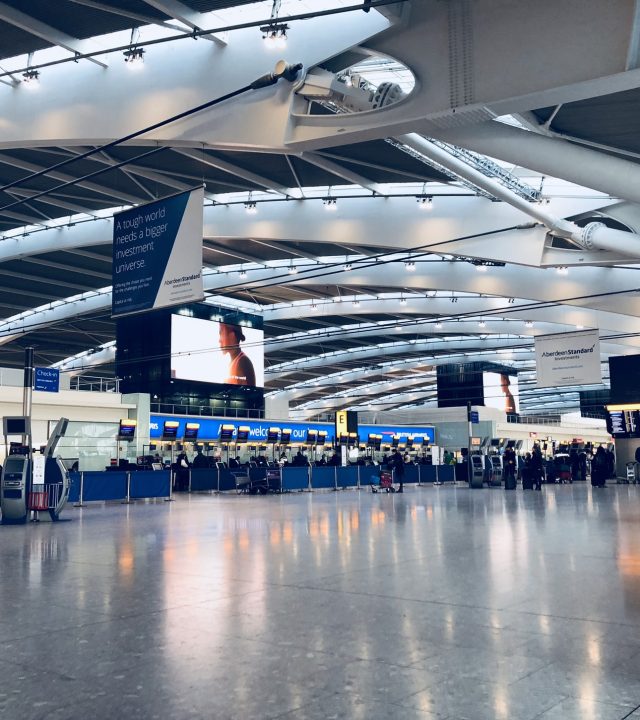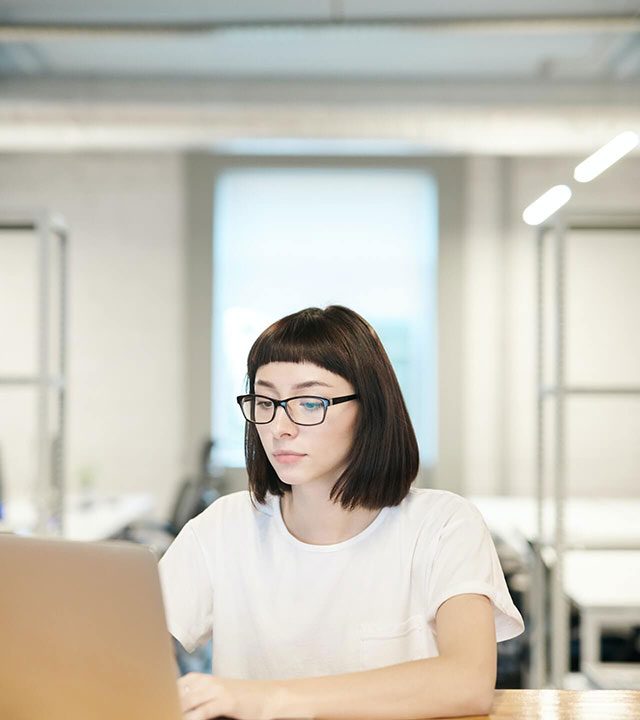 Ethical & Legitimate Advice by Qualified team of Professionals
Our team is highly qualified and aptly experienced to provide you with ethical & legitimate advice on all immigration matters affecting your future move to Canada. Our goal is to provide prospects & clients with accurate and timely information about immigration program guidelines & updates, assessing eligibilities, collecting relevant documents and submitting applications in the relevant immigration program & streams that are best suited to meet client's eligibility.