Study Abroad with the immigration lounge and complete your dreams for working settling abroad and getting your family PR
About The Immigration lounge
"The Immigration Lounge Services" is a Canada based Immigration & Education consultancy. We are globally recognized as most promising and fastest growing Education & Immigration consultancy with clients, availing services from Dubai, Qatar, South Africa and India.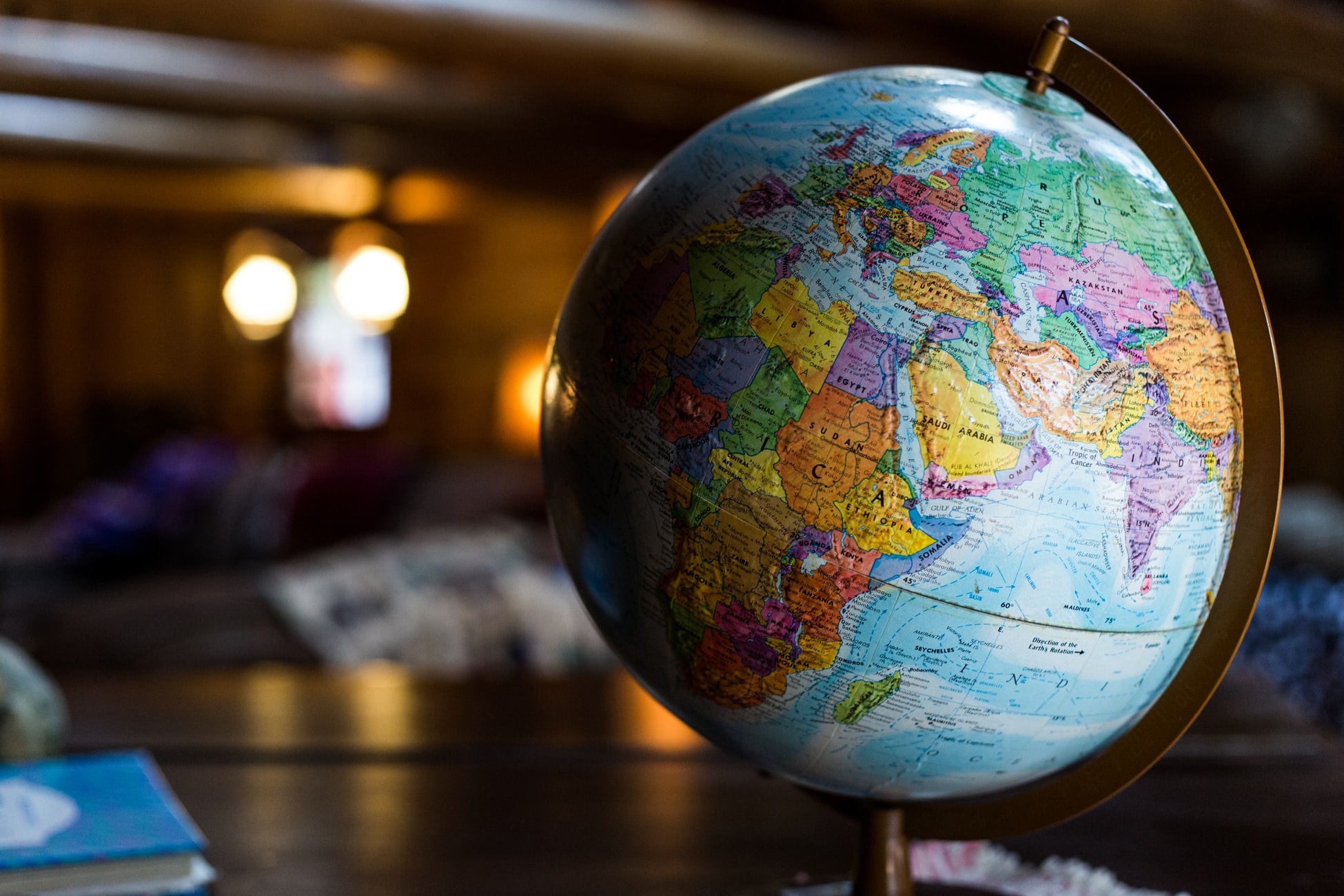 Founder and Regulated Canadian Immigration Consultant of "The Immigration Lounge", Mr. Jatin Sahani is highly qualified and aptly experienced in all kind of Canadian Immigration matters. He is a Post Graduate by qualification with a MBA Degree and has accredited himself with qualification in "Immigration Laws, Policies & Procedures" from "University of British Columbia" which is a reputed university in Canada and ranks among the Top 50 Universities in the World.               
 Below mentioned are the licenses and certifications earned by him:
He is a member in good standing with Immigration Consultants of Canada Regulatory Council (ICCRC), the regulatory body for all Immigration consultants across Canada and overseas Member No – R523199.
Licensed Immigration Consultant by "Government of Saskatchewan" under "FWRISA – Foreign Worker Recruitment & Immigration Services Act". Membership No: 000768.
Member with the professional body of Immigration Consultants in Canada that is "Canadian Association of Professional Immigration Consultants (CAPIC).
Talking about Professional Affiliations, Mr. Jatin Sahani holds well renowned certification in the field of International Education from bodies of Repute such as:
He is a qualified by ICEF and is a Trained Agent Counsellor – ITAC 1596.
He is also qualified under Canada Course for Education Agent (CCEA) – CCG 01099.
 He has also worked extensively with Refugee Claimants in Canada while volunteering with Manitoba Interfaith Immigration Council (MIIC) in Winnipeg, MB in Canada, which is the largest refugee settlement provider in the province of Manitoba in Canada. During his work with MIIC he worked with refugee claimants from more than 8 countries and gained valuable insights into many complex areas of immigration practice.
He has helped many successful immigrants from India, Dubai, Qatar, and South Africa making Canada their second home. He is a highly motivated individual, who takes active interest in client's applications and find new ways to make Application processing easy and hassle free for clients.  Thanks to his long client servicing experience, his attentiveness to individuals' requirements, attention to small details, and thorough knowledge of the Canadian Immigration laws and regulations, give him an edge in matching the appropriate immigration program for each individual/group, which results in the streamlined and customized submission for each application.
Our team is highly qualified and aptly experienced to provide you with ethical & legitimate advice on all immigration matters affecting your future move to Canada.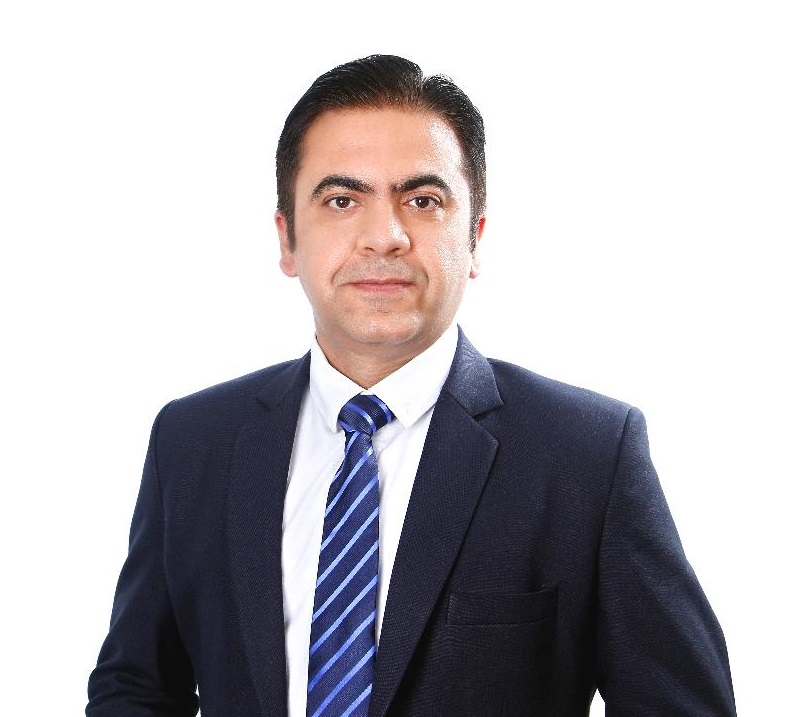 Jatin Sahani
Founder & Regulated Canadian immigration Consultant (RCIC)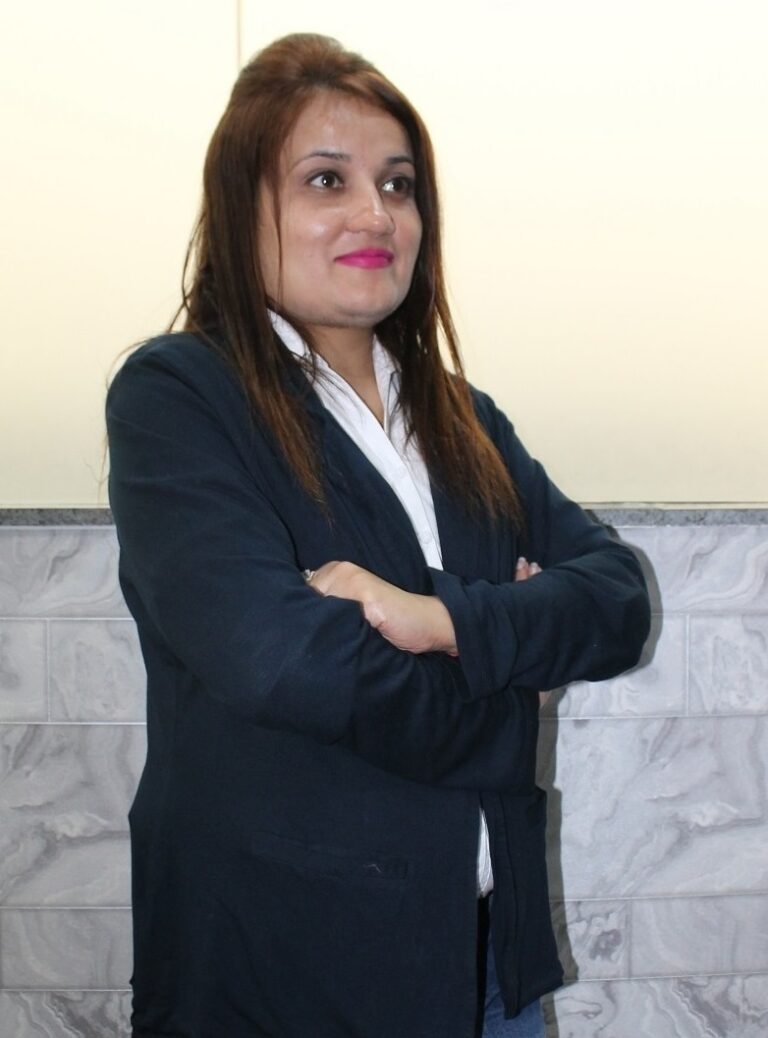 Gayatri Sahani
Director - Operations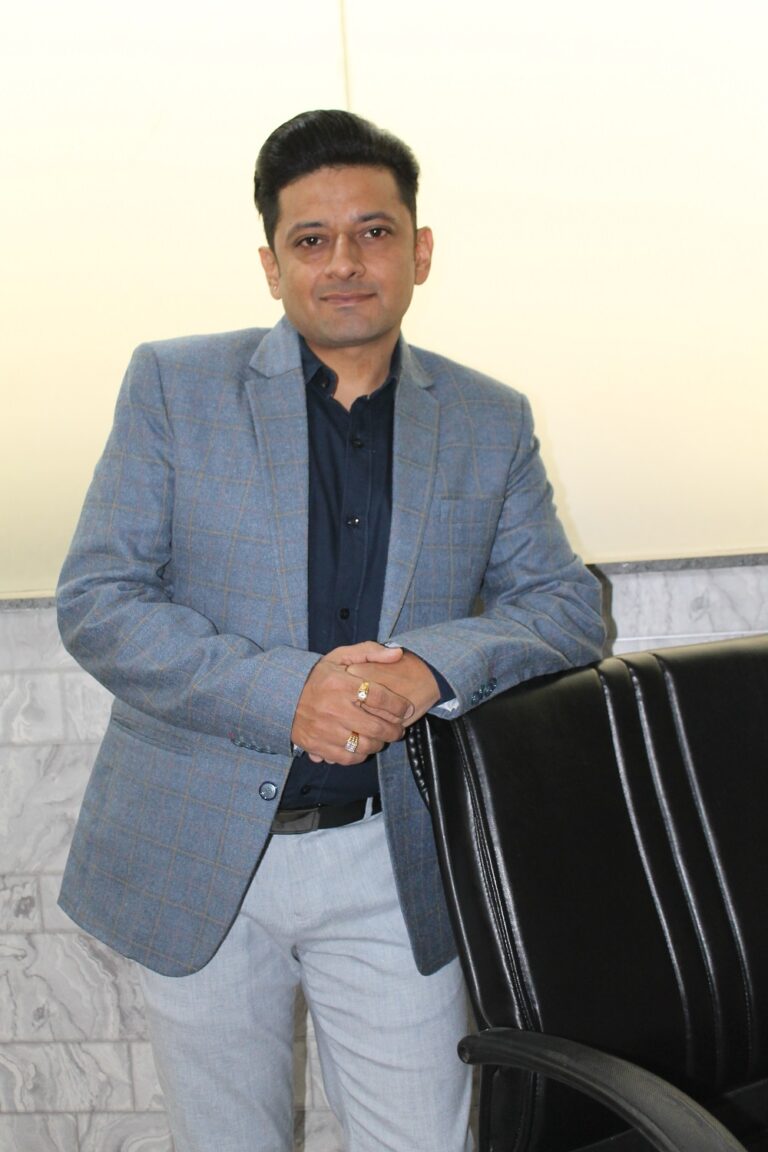 Lokesh Mehta
Director - Marketing